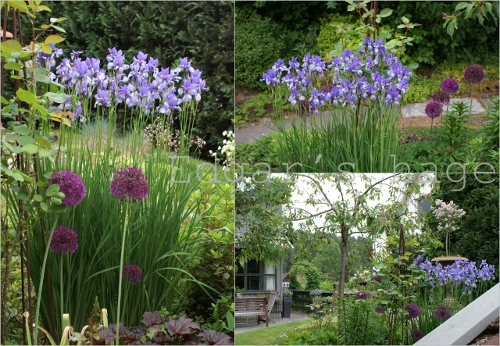 Edgar gardens in Kolbotn, Akershus – Norway. Zone H3.
"My interest for plants have always been there. In early days I collected cacti and succulents. Today my favourites are camellias, pelargoniums and caudex plants.
In the garden I am still experimenting and trying out different plants and ideas.
I enjoy photographing and the creativity blogging involves. Thanks for visiting this site. Hope you enjoy!"

See my first blog: here.
All photos and text © J. Edgar Marthinsen. Please ask for permission for use of content.