Velkommen til mine hagesider.
Her deler jeg min interesse for planter, hage og fotografering.
Jeg bor nå i Lier, Viken.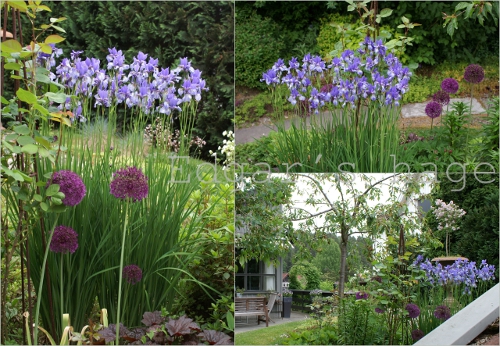 Thanks for visiting this site.
Here I share my interest for plants, gardening and photographing.
Hope you enjoy!

All photos and text © J. Edgar Martinsen, 2008 – 2023
Lier, Norway.
Please ask for permission for use of content.