'Persian Yellow' er en tyrkisk gulrose, synonym Rosa foetida 'Persiana'. Foetida betyr illeluktende og denne rosen har ikke vanlig roseduft, men litt emmen duft.
Rosen har vært dyrket i England siden 1837 og er kjent for sin klare gullgule farge. Den ble brukt til å ta frem den første gule og orange rosen 'Soleil d' Or'. H6.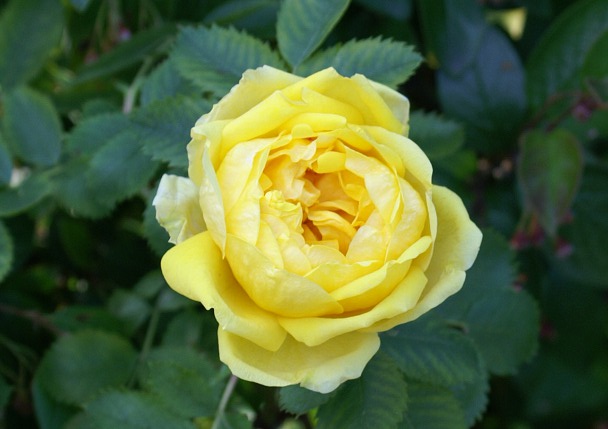 Rosa foetida 'Persiana' or 'Persian Yellow' have an unpleasant fragrance, but a bright yellow colour. Foetidas roses were used in breeding programs for new yellow varieties in the late 19th century. Introduced to England by Sir Henry Willock. Registered 1837.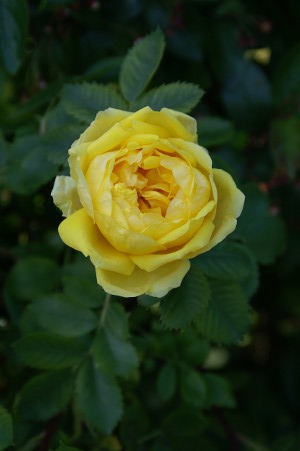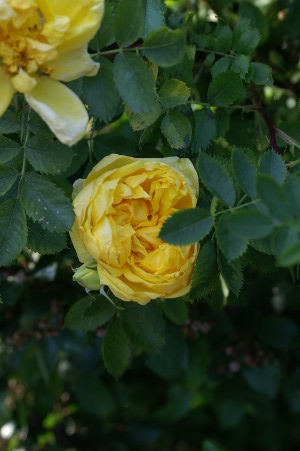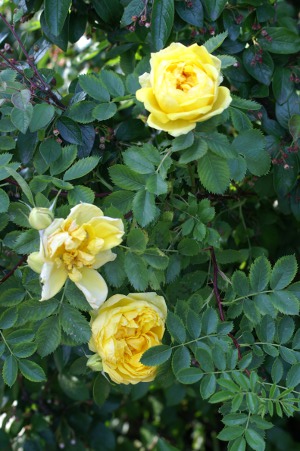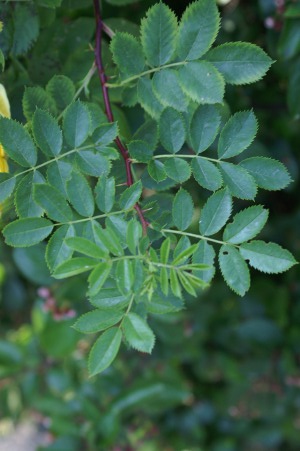 Photo © Edgar